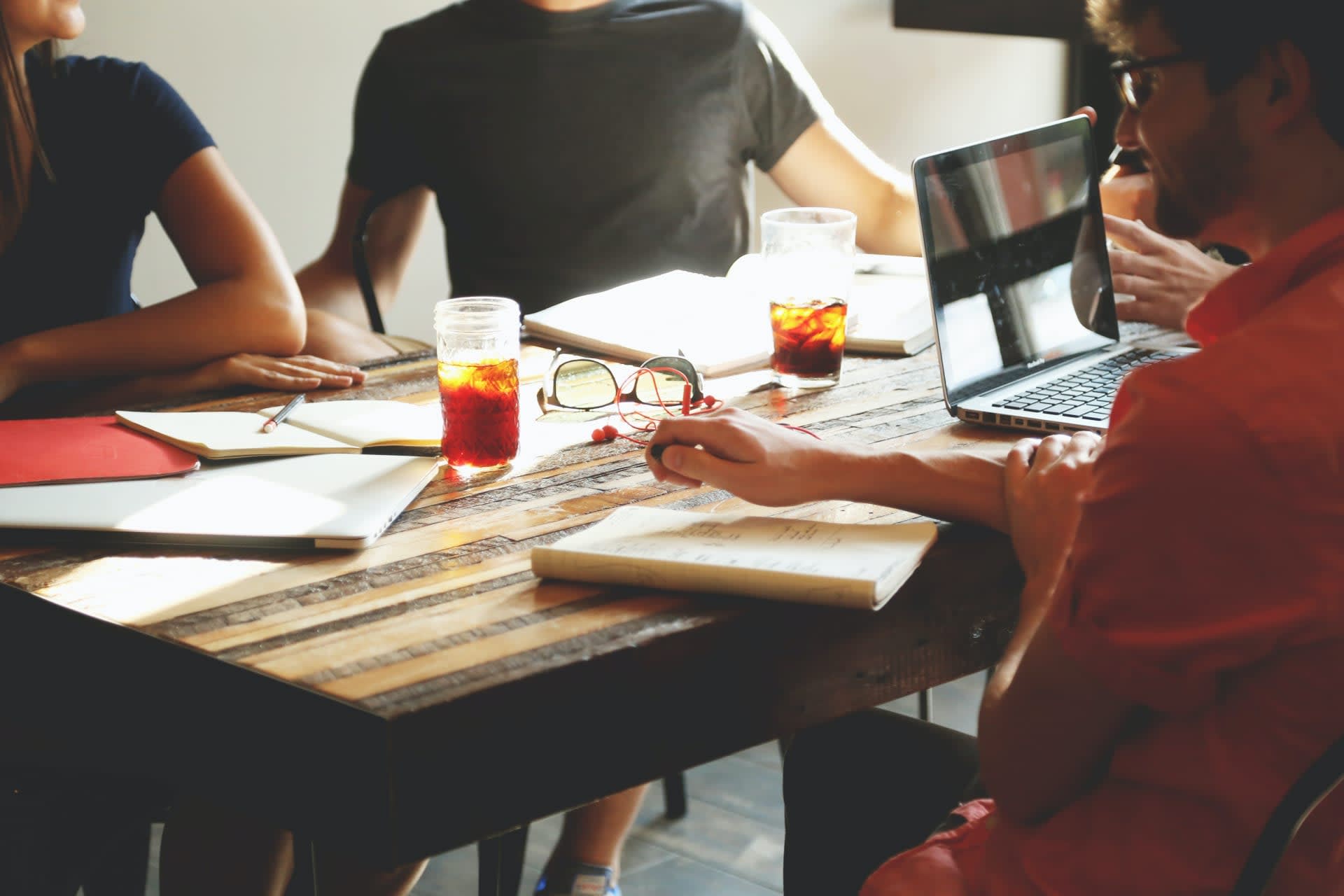 Data Scientist
Montréal

,

Quebec

,

Canada

Service-Conseil
Job description
Moov AI, an independent, Montreal-based company, has been bringing the power of artificial intelligence & machine learning to businesses of all sizes since 2018. Our mission is to make AI accessible across Quebec.
If, as a data scientist, you are looking to evolve your career towards consultation and the practical application of artificial intelligence, and, simultaneously, join a team that is building an organization that supports self-management and staying true to yourself, we have an interesting opportunity for you.
Being a data scientist at Moov AI
As a data scientist in the AI Solution Delivery team, you take pleasure in coding and in guiding your client. You feel profound satisfaction when the solution your team developed is not only robust, but it brings value to the client.
Your typical day at Moov AI
You work with a data engineer and an Agile project manager; together, you form a trio of expertises that supports a business on a project. Over the course of the mandate, the team will evaluate the client's business context and data to determine and define the anticipated impact; you'll then design a solution that rests on a model you yourself will develop. Overall, you spend most of your time coding while advising and guiding your client.
Your career at Moov AI
You'll experience a wide range of industries, functions and clients; you'll change jobs without changing employers. AI solutions developed by Moov AI have led to the reduction of food waste by a major grocer; have improved the STM's traffic prediction model; and have allowed an international aerospace company to better predict motor maintenance. That's the kind of list that piques your interest.
Beyond your title at Moov AI
You have the opportunity to exercise your leadership in many spheres of the business. Together, we're building a post-conventional organization that favours power distribution and decision-making in a safe and healthy environment. What that means is that you can contribute to other functions (for instance, remuneration, training, even strategic decision-making) to realize your full potential — because you're more than just a data scientist.
In short, as a member of the Moov AI team, you have the opportunity to experience and have an impact on many things in AI as well as in post-conventional business development.
What Moov AI brings you
Moov AI is a different kind of business, with clear values that we pursue daily. Ultimately, we want each individual to show up at the office as their authentic self, without having to wear an artificial "professional persona."
Our offices are located in the vibrant Plateau Mont-Royal neighbourhood in Montreal.
We have a hybrid office/remote work model. (Note: in the covid-19 context, work is currently performed remotely according to Quebec's official health measures.)
Your salary is fair with your colleagues and the market and varies between 74 000$ and 118 000$ per year.
You have access to competitive group insurance and an RRSP contribution program.
You manage your calendar, for instance your days off, keeping in mind the needs of your team, your client and your deliverables.
Family comes first.
You benefit from Moov AI's profit-sharing program.
You personally contribute to setting businesses up for success through the practical application of AI. Together, we're transforming Quebec.
Job requirements
What you bring the team
At Moov AI, data scientists' first objective is to deliver a solution that has an impact on the client's results. This isn't theoretical work.
You're sufficiently versatile to accommodate the client's technological environment.
You have direct experience with the different steps of the data science process, from exploration to deployment.
You understand the difference between developing algorithms that will be put into production versus developing algorithms for proofs of concept.
In that spirit and unlike theoretical applications of machine learning, you focus on client impact rather than overly optimising your model.

Familiarity with time series, forecasting or NLP is an asset (but not essential).
You communicate well with your team, and you're able to explain your expertise and your decisions to a non-technical audience.
You're generally resourceful, but you understand your limits, and you know when to ask for help.
We want to get to know you
At Moov AI, we encourage any person who wants to meet the challenges of artificial intelligence to apply. We're committed to building an inclusive team that represents a diversity of perspectives in a caring and transparent work environment.